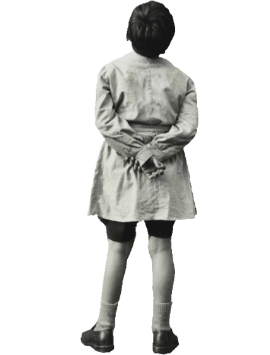 GVA-NYC Find Me 
Type Retail Display
Client 7eme Etage
Location Geneva, Switzerland
Stereotypes are every where, they linked to a place. Each location has its own identity. GVA-NYC Find Me is a Retail Display that plays with your perception of stereotypes. Set duding the cold month of October, November, December and January the Retail Displays glows in the night luring passer-by.
Did you spot the clichés and stereotypes hidden in the glowing posters?
The entire collection at Septieme Etage is based on up and coming & established worldwide designers. The aim of the shop is to celebrate and find the perfect fit for its' unconventional fashion connaisseurs. With this ethos in mind, AUTHOS decided to create the following Swiss-American installation by illustrating Americas' and Swiss' clichés together. The combination of both cultures gave light to the following frameworks:
øInventing a Hollywoodian movie set by turning the the lovely landscape of Geneva and the Salève into the hills of Los Angeles. 
øThe swisstex citizen was born by combining the traditional swiss farmer with the Texan outfit. 
øProducing the best Jefferson chocolate in the Rocky Mountains was a century tradition. 
øCaptain America attended the daily task of cleaning the laundry within the ancient waters of the wooden pit.