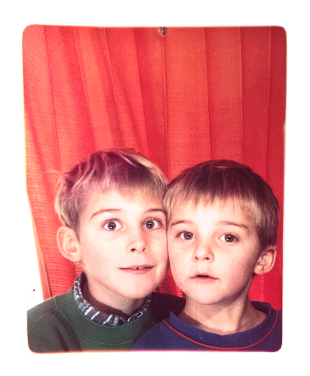 AUTHOS was born from the collaboration of two brothers, Alexander & Hadriaan Wolhoff, both driven by their passion for true experiences and attention to detail. Their complimentary approach brings creative synergies between their two respectful backgrounds, Architecture and Hospitality.
AUTHOS is a design and project consultancy office focused on hospitality and architecture. Our ethos is to combine style and craftsmanship, creating spaces that have a timeless quality rather than following the latest trends.
Our process is collaborative and focuses on understanding the needs of our clients, and on developing customized design criterias that support not only the design vision but maintain focus on what is strategically and operationally grounded. Human interaction lies at the center of our design process.
Our work includes completing projects both small and large scale. Our expertise ranges from project management, conceptualisation, architecture, interior design and many other disciplines related to service.
We are devoted to create timeless environments, each project strongly roots and responds to its environment. We strive to create a feeling of belonging. Our interventions can blend, as if they had always existed; but they can also stand out for their own personality. Our trademark is the ability to approach every project with a bespoke spirit of evolution.